Origin Story: The pups (and people) behind Velvet Hippo.
Hey there! This is Shalina and Jason, the co-founders and couple behind Velvet Hippo, telling our story. We were inspired by our two pit mixes Lola and Rasta, and the love and balance they brought to our lives. As we tried to build our Brooklyn home around our pups, we immediately noticed a lack of contemporary, yet functional pet furniture and accessories that matched our modern minimalist style. We found more than one European brand that we drooled over on our laptops, but long lead times and high costs dissuaded us from purchasing. Coming from furniture and apparel design & manufacturing backgrounds, we knew this was a gap in the market we could help fill and Velvet Hippo was born. With Velvet Hippo's collection of furniture and home accessories, we seek to embrace simplicity and sustainability, create products with the best quality materials, and inspire moments of energy and warmth in the bond between pet and owner.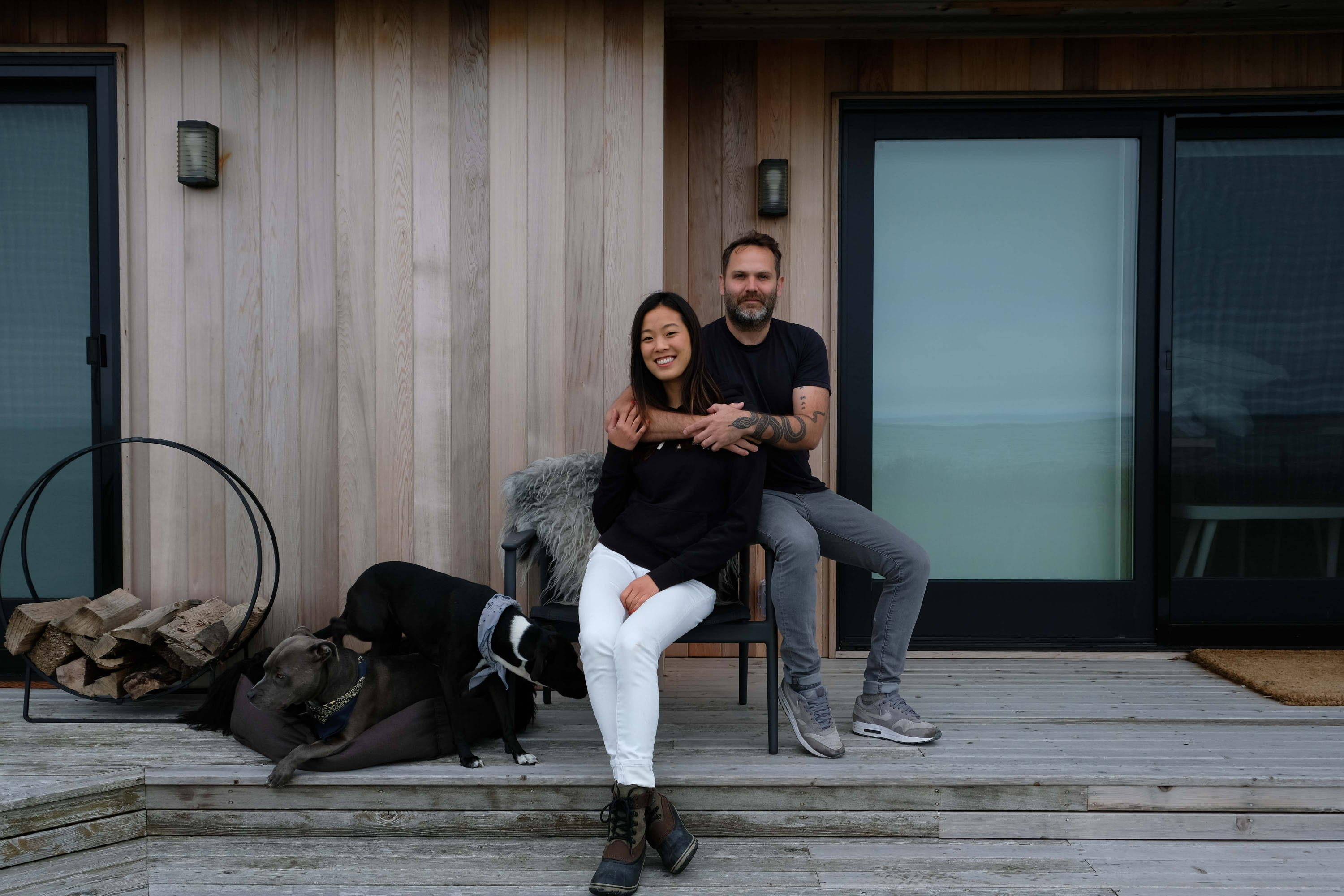 WHERE DOES THE NAME VELVET HIPPO COME FROM?

Since many pit mixes resemble 'velvet hippos', it's a common nickname for that breed of dog. We were inspired by our pit mixes' bright energy, resilience, lovingness and loyalty, all attributes that we aligned with in building this brand, so it was an easy choice to name the brand Velvet Hippo after them.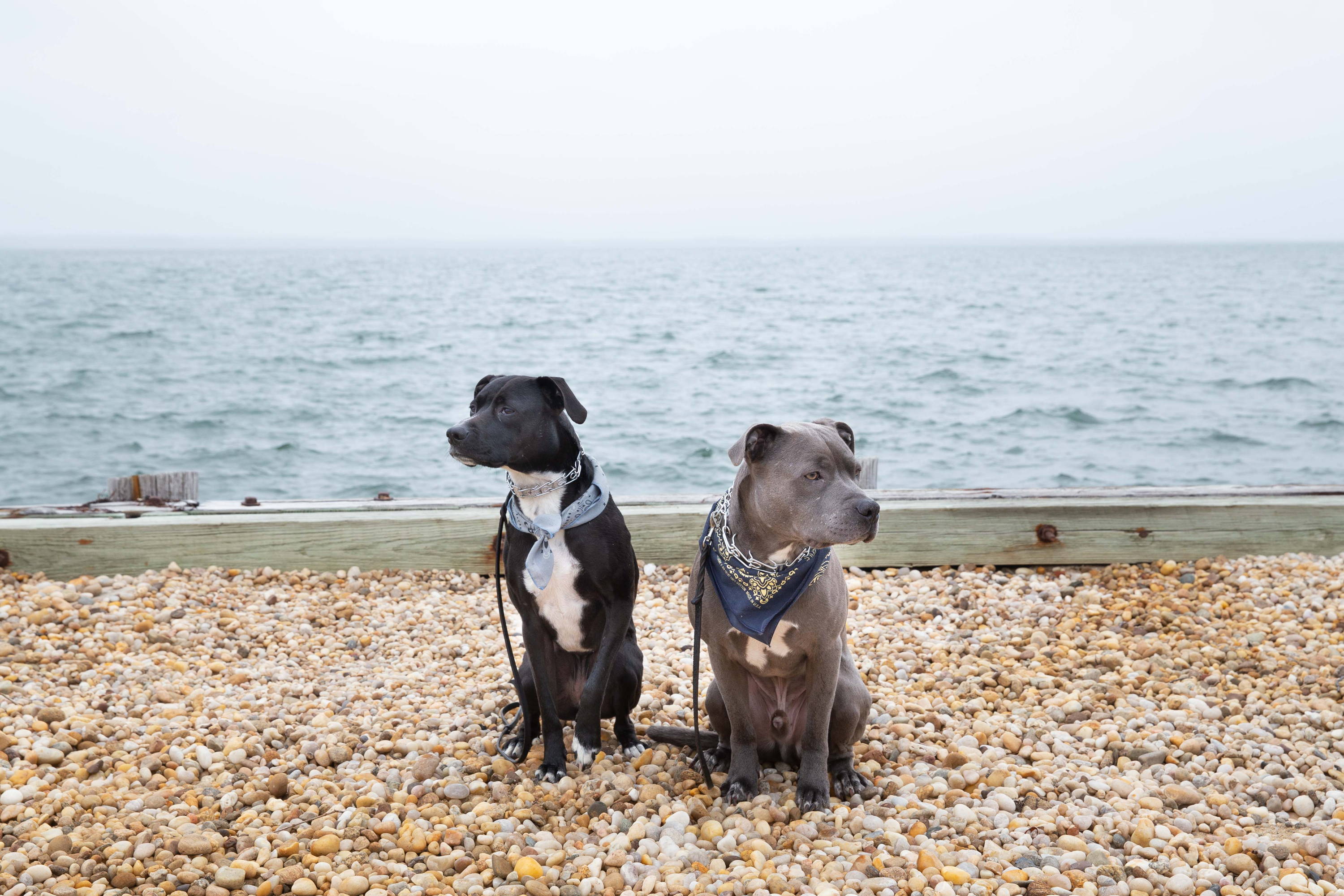 We are a fun loving couple that loves design and believes in the spirit of adventure. We strive to fill our lives with moments of thrill and passion with our pups. After living the city life for many years, we decided to pack up our bags and take our journey to the road! For the fall and winter of 2020, we're fulfilling our sense of wonder and driving across the country in our van with our two pups, Rasta & Lola. We believe that home is wherever your dog is, and that means when we're traveling too. Follow along our journey @thevelvethippo to see what we're up to.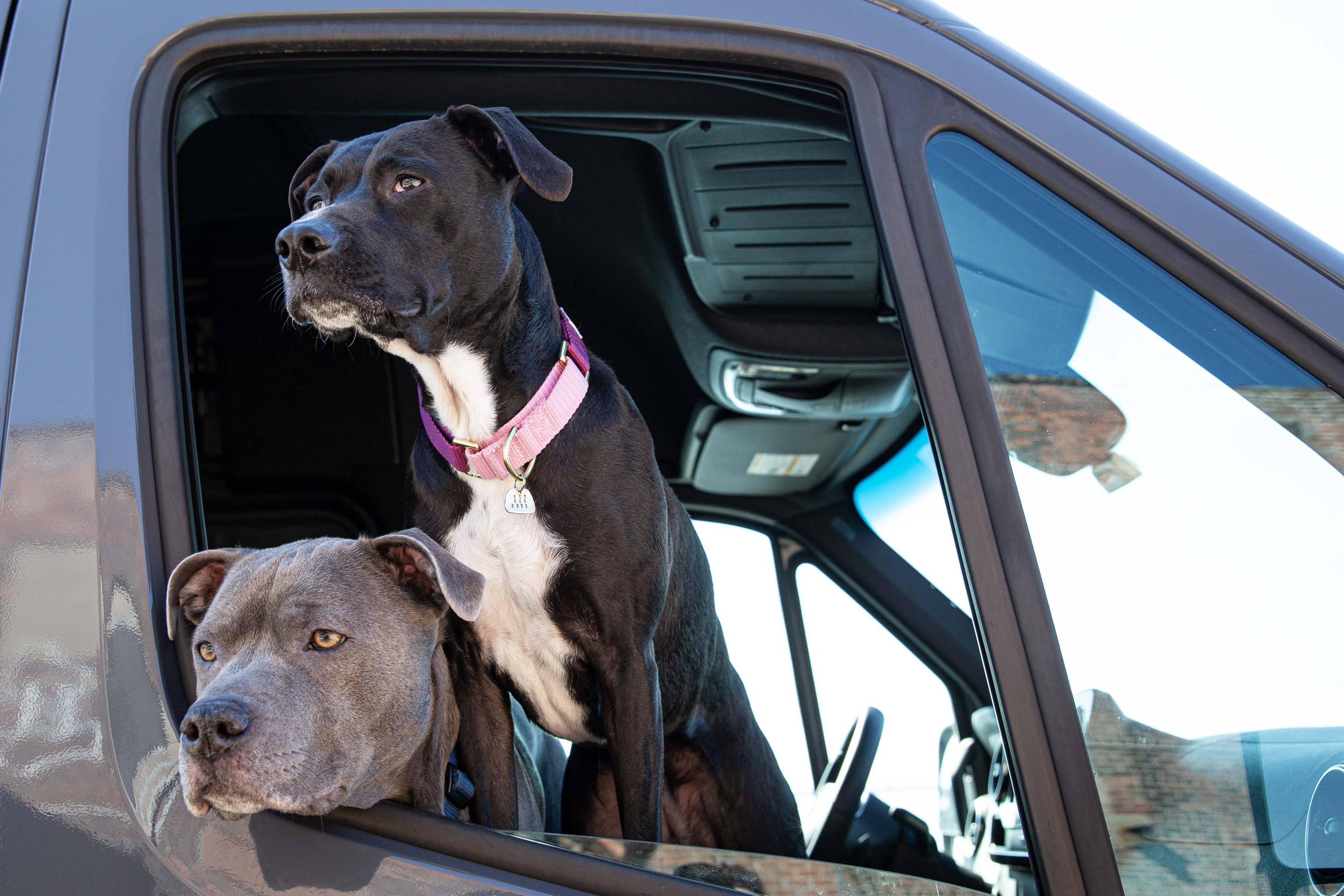 We would love to expand Velvet Hippo into a larger collection of thoughtful and functional pet accessories, including several other types of dog beds, so stay tuned! We're constantly learning & adapting as pet parents and working to build VH as a platform and resource for the pet community. Read our Journal for stories, culture, and tips.